Chuck can help you today!
Chuck Hahn is a seasoned Financial Professional that knows today's best high quality Life Insurance and Retirement Plans. You'll find his creative approach to planning for your financial future a welcomed asset to have on you side.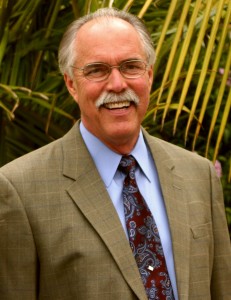 Get started creating a customized plan that fits your financial situation today.
Find out if you are getting the most out of your current plan.
Hahn Insurance Services Office
Address

688 Laguna Drive
Carlsbad, CA 92008

Phone

760-798-4233